Molesworth: Banking Center ATM is currently out of service.

Buying a new car is a big decision, but even small purchases such as electronics and jewelry require thoughtful consideration.

First Big Purchase Financial Toolkit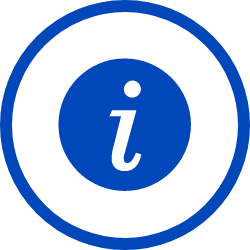 Find out how to financially prepare for buying a new car or other large purchase: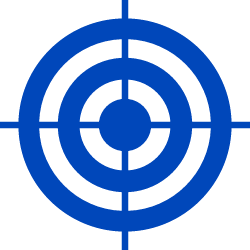 Identify your goal, create a plan, and follow these steps to get the ball rolling:
If you're thinking about financing, especially for a car or other very large purchase, find out your credit score. This will determine the interest rate you'll be charged and the amount you can finance.
Write down your goal, including the amount you need to save, and by what date.
List the steps to accomplish your goal, i.e. review my credit score, open a savings account, set up automatic transfers.
After 3 months, review your goal and see where you've been successful.

Are you on track?
Does your goal still seem realistic and reasonable?
Did you set your goal too high?

If you aren't reaching your goal, DON'T GIVE UP! Instead, re-adjust and stay focused.