CROUGHTON: Banking Center will be closed on Thursday, August 20th, between 1000-1200, due to a scheduled power outage.

Financial planning can seem overwhelming even if you feel like you have a handle on your finances. Are you on the right track? Are you saving enough? A written financial plan is a good place to start, but before you do, consider the main areas of your plan and give serious thought to how you would address each. Following are categories to start with:

Retirement Financial Toolkit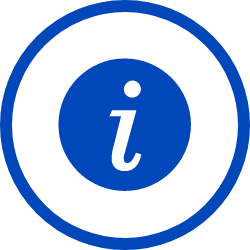 Below are resources about financial planning at various stages throughout your career and into retirement. The following articles and resources provide general guidance as well as strategies you can use when creating your plan.
18-29
Begin to reduce your debt and save
30s
Build a financial foundation and live within your means
40s
Avoid the urge to splurge: Reserve excess cash for retirement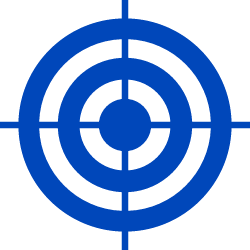 Now that you have read about the various strategies for creating a solid financial plan and preparing for retirement, it's time to apply what you've learned:
Using the 5 categories below, list action steps to reach your goals. If you are married, create this plan with your spouse and make sure all steps are actionable and scheduled with a specific date. Use applicable calculators to help you define the amount as necessary:
Reduce your debt
Build your emergency fund
Save for college
Save for retirement
Provide for your family in the event of death
Once your written plan is complete, pick a target date for reviewing your progress and mark this important date on your calendar. Consider a monthly review for the first 6 months to make sure your spending and saving habits are working.
After 6 months of realizing success with your plan, begin reviewing every 3 months instead.
Identify where you've been successful and where you can improve. In your successful areas, take your plan to the next level. For example, if you have saved $25 each month for an emergency fund, consider increasing your monthly saving to $40.
Where you have been less than successful, think about why your efforts have not been effective.

If you missed your goal, think about ways to be more disciplined.
Did you overestimate your savings goal?
If your issue is budget related, it's time to refocus the amount you can actually allocate to that category.

Combining good money management habits with routine plan assessments will put you on the right road toward future financial health.