COVID-19 Banking Center Hours: To view modified hours for your local Banking Center, select the "View Details" tab under Banking Center Locator.
On Saturday, 6 June, between 1400 and 1800 CST, Community Bank ATMs may experience brief outages for scheduled maintenance.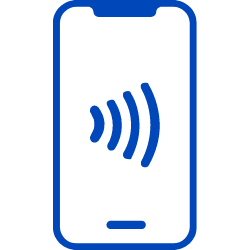 Phone
Sometimes you just need to speak with someone on the phone. Call Customer Service and press 0 to reach a customer service representative during operating hours, or for 24/7 assistance with critical Debit or ATM card issues, select option 6 from the main menu.
CONTACT CUSTOMER SERVICE
Monday-Friday 0100 to 1800 CST, holiday hours may vary
24/7 Debit and ATM card assistance

00-800-2265-3279 (Europe)
1-800-239-9427 (U.S. and all other locations)
(314) 546-1892 (DSN)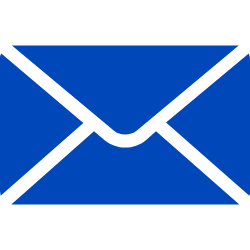 E-mail
Click below and complete the form on the following page to send us a secure e-mail detailing your questions or concerns.
Secure E-mail