Molesworth: Banking Center ATM is currently out of service.

You're finally living on your own for the first time. As exciting as it may be, there are things you need to learn about handling your finances. The following information addresses two primary areas of importance: learning to manage your money and tackling existing debt. Although these subjects might seem basic, the consequences of failing to understand and take appropriate action can have a long-lasting negative impact on your financial readiness.
Follow these steps to get started: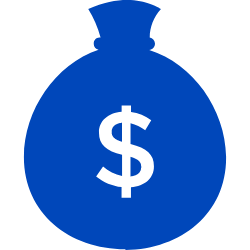 With the recent recession and high number of student loans, you may have accumulated a large amount of debt. With other bills and expenses to pay every month, it's easy to use credit cards as your safety net. Unfortunately, it's also easy to accrue a high balance on a credit card, and before you know it, you may be unable to make the payments. In addition to the stress of unmanageable payments, high credit card balances will negatively affect your credit score, which could affect you in the future with high interest rates on interest-bearing purchases. Becoming financially secure is difficult when you are only making minimum debt payments each month, which is why it is necessary to put a robust debt-reduction plan in place, and commit to it. Check out the Tackle Debt Financial Toolkit for more helpful strategies.
Going to college is expensive and more students are taking on student loans to make it through school. For some, paying for college is one of the biggest investments a person can make in their lifetime. But soon, payments can become overwhelming.

Manage Your Money Financial Toolkit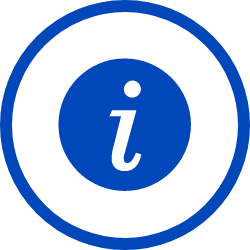 The following resources can give you a basic understanding of managing your money: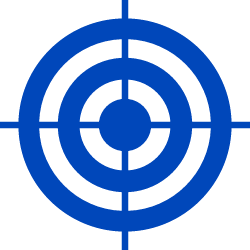 Now that you know more about our checking and savings accounts and how to use them to manage your money, take the next steps to personalize your banking services:
Create a written plan for using your checking and savings accounts.
Create your personal budget using our Personal Budgeting Calculator tool.
Create a list of written goals for managing your spending. Be as specific as possible, and make sure your spending categories align with the categories in your budget.
Setup an Online Banking account, then download our convenient iOS and Android app to access Mobile Banking on your smartphone.
Consider using all Community Bank transaction methods if you haven't done so already.
Set up Account Alerts to warn you of low balances, direct deposits, and fraudulent activity on your accounts.
Take steps to customize your accounts to meet your financial needs, i.e. visit the banking center for a Debit Card and set up Automatic Bill Payments.
Budgeting and managing your money should be getting easier. Once you've gotten into the swing of things, take a minute to assess where you are:
Review your budget for the past three months and identify categories that went over or under budget.
Review your written goals. Are you on track? If not, what can you do differently to keep spending in line with your budget?

Tackle Debt Financial Toolkit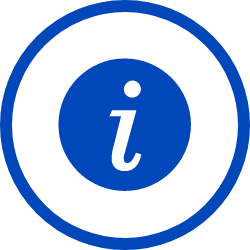 Read the following articles, and review the app for specific information about credit card debt:
My Military & Money App is a helpful app geared toward those in the military and features financial resources about savings, budgeting, deployment, retiring, and homebuying.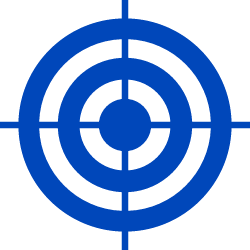 If you have high credit card balances, begin tackling your debt with the following steps:
Stop using your credit card(s). If you can't buy it with cash, don't buy it, or save the amount until you can buy it without a credit card.
Use the Personal Budgeting Calculator to identify monthly expenses, and how much extra you can allocate to your credit card balance each month.
Try to eliminate extra expenses such as gym memberships you aren't using or cutting back on weekly takeout meals.
Use our Accelerated Debt Payoff Calculator to see how much time and money you can save by using the rollover payoff method.
Setup Online and Mobile Banking accounts to pay credit card bills on time from wherever you are.
Consider using a Community Bank Debt Consolidation Loan to lower your interest rate and have more money available to pay down your balance. Use our Debt Consolidation Savings Calculator to determine the additional savings you can use to retire your debt balance. Apply online from the comfort of your home. The application takes approximately fifteen minutes.
Three months after you've taken action, review your credit card balances and pat yourself on the back for the differences you've made in the balance amounts.
If you are able, increase the amount you pay every month to get that balance even lower.

Student Loans Financial Toolkit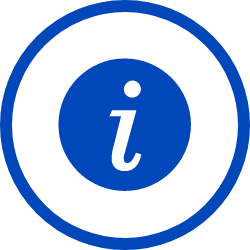 Read more about student loan repayment for Service members, as well as information on loan consolidations: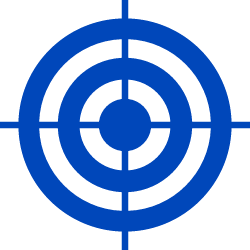 Begin addressing your student loan debt with the following steps:
Write down goals for paying off student loan debt.
If you have several student loan payments to make each month, consider a Community Bank Debt Consolidation Loan to lower your overall interest rate and make one easy payment every month.
Use our Debt Consolidation Savings Calculator to reveal potential savings from consolidating your debt.
Set up Automatic Bill Payments through your Online Banking account to make automatic monthly payments. These scheduled monthly payments save time and eliminate the possibility of a late payment, which could result in extra fees and a lower credit score.
Staying on target with payments takes work, but should be a little easier with automatic payments.
After 3 months, review your monthly budget to determine if your monthly payment can be increased.
After 6 months, look at your student loan balance. You should see that the steady, consolidated monthly payments have made a significant difference in your balance.
Congratulate yourself for the hard work it took to lower your expenses and tackle your debt head-on. Continue working hard until your balance is paid off.