These articles and tools provide general information and specific steps to help you through a crisis.1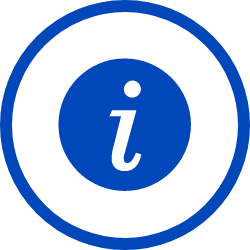 Experiencing a family emergency can be hard, especially when you need to get back home to the States.
If you have an emergency fund in place, that's great. But if you don't, and need to get home quickly, a Community Bank Signature Loan can help cover the costs of emergency travel. Apply Online now.
If you need to leave quickly and are concerned about how to pay your bills while you're gone, setup an Online Banking account to pay your rent and utilities in your absence. A transaction fee may apply. Speak to a friendly Community Bank associate to learn about the options in your area.
Learn about Emergency Family Assistance.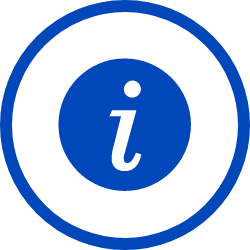 Divorce can lead to significant life changes that can be especially difficult when overseas.
Your first step is to talk to a military legal assistance attorney on base. Be sure to ask for specific advice on handling your financial matters during the divorce period.
Paying bills through Online Banking can help you keep track of expenses until the divorce is final, especially if you download your account information to Quicken®.
If you were a dual-income family, you now have to think about getting by on one income. Start by creating a budget using our Personal Budget Calculator. You can also print and use the Spending Reduction Worksheet (opens in new tab) to help trim spending.
Set-up Account Alerts to become aware of failed login attempts on your account, new external transfers, a low balance, and ID changes on your account.
Setup Overdraft Protection to protect yourself from unnecessary overdraft fees.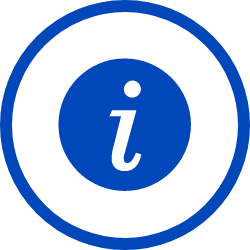 Becoming the target of identity theft and sorting through the mess can be especially difficult when you are overseas. Here's what you can do if you experience Identity Theft:
Read Identity Theft: Recovery Plan. While this helpful guide was created for all consumers, the information presented still applies to military personnel, and there is a special section that addresses active duty military specifically.
Implement the immediate steps recommended by the FTC:

Place an Initial Fraud Alert
Order Your Credit Reports
Create an Identity Theft Report

Implement Active Duty Alerts on your credit report, which means that creditors will take extra steps to verify your identity and guard you from financial imposters.
Some states also allow a Security Freeze on your credit report, providing an even greater level of protection.
Enroll in Online Banking to receive e-mail Account Alerts on your Community Bank accounts to become aware of failed login attempts on your user profile, new external transfer accounts, ID changes, and other attempts on your account and related information. Establish and set-up your specific Account Alerts in Online Banking.
Consider adding an Extended Alert to your credit report.
Meet with an on-base financial counselor for additional guidance.
1 The information presented is not tax, legal, or estate planning advice. Consult with your tax, legal, or estate planning professional regarding your specific situation.