GARMISCH: Oberammergau NATO School ATM is currently out of service

Two significant changes you may experience while stationed overseas are getting married, and starting or growing your family.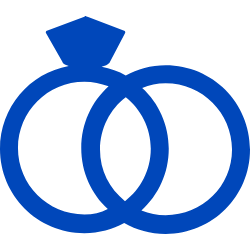 Getting married is a joyous event, however, combining finances and discussing financial goals can leave you with some questions. Get started on the right foot by clarifying your specific roles and tasks with your spouse to be. Understanding expectations and shared responsibilities can help you stay financially "happily ever after".
Here are some tips to get you started:
Talk about your financial goals such as paying down high-interest debt, saving for retirement, or planning for a baby.
Create a joint Checking Account and have your paychecks directly deposited. You can access the account anytime through Online Banking, Mobile Banking, and our ATMs. Then activate your Account Alerts to stay on top of your accounts. With all these options and our chip-enhanced Debit Card, managing your joint account will be easy!
To protect yourself from fees associated with overspending your checking account, set up a Community Bank Savings Account with Overdraft Protection. If you overspend your checking account, we automatically transfer the money you need into your Checking Account without a fee! You can also set up a Community Bank Line of Credit for additional Checking Account protection.
Set up an emergency fund by opening a separate joint Savings Account. You can then have Automatic Account Transfers scheduled from your checking account to your savings each month to help build your Emergency Fund. Nickname your account through Online Banking so you know exactly what that account is for. See how much interest you might earn with our Monthly Deposit Savings Calculator.
Are you thinking about starting or expanding your family? With careful planning and watchful spending, you can welcome your little one without the added stress of growing debt.

Getting Married Financial Toolkit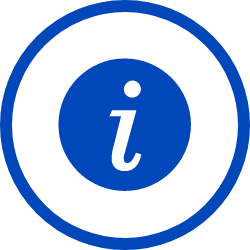 Find out more about the financial implications of getting married as a Service member and how to begin this financial journey together.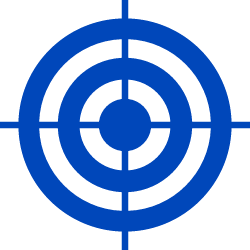 There are many things to consider when joining your finances. Follow these next steps to apply what we've discussed.
Set written financial goals with your spouse.
Create a written plan of how you will accomplish these goals.
Our Personal Budgeting Calculator can be used as the template for your plan.
The Organization Worksheet on the inside back cover of the Kiplinger's Financial Field Manual PDF can help you keep track of accounts and financial information.
Around 2-3 months after you set-up new joint accounts and a written budget:
Review your goals to see which ones you have accomplished and which ones are still in the works. Are your goals realistic? Are some unattainable? Adjust your goals if necessary.
Look at your written plan and see how you're doing. Do you need additional steps to achieve your goals faster?
Review your budget and living expenses to see if adjustments need to be made.

Starting A Family Financial Toolkit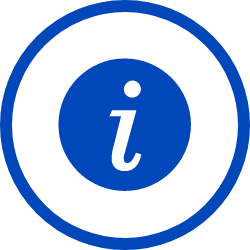 Review the following resources about financial considerations and steps to take as you plan for starting or growing your family.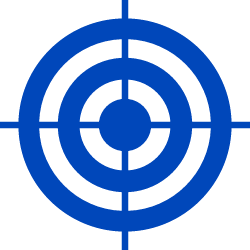 Financial preparation for starting or growing your family takes a lot of thought and planning. Now that you've read about the many financial considerations, it's time to apply all you've learned.
Create a list of your financial goals.
List specific steps to start your savings program. Start with the obvious ones, like opening a Savings Account or CD, creating a monthly budget, and setting up Automatic Account Transfers. Apply target dates for each goal to measure your progress.
Review your expenses and use the Personal Budgeting Calculator to adjust your budget.
3 months after you've implemented your plan, you need to review your goals:
Look at your written goals and see which ones were accomplished.
For those you didn't achieve, why was your goal not met? Review your budget and living expenses to identify unforeseen expenses that occurred during that timeframe.
Review the steps you've been using to achieve your goals and revise target dates if necessary.
Consistently saving money and budgeting your spending will help ensure you have the necessary savings plan in place when your new addition joins the family.